The smartest way to control
your device naturally
THE FIRST FULLY FLEXIBLE
CONFIGURABLE OPEN SPACE PC MOUSE

The smartest way to control
your device naturally
THE FIRST FULLY FLEXIBLE
CONFIGURABLE OPEN SPACE PC MOUSE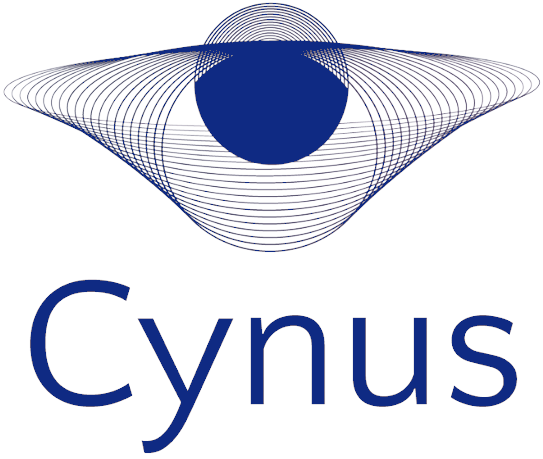 About Sphere
We deliver "The smartest way to control your device" and perfect the human-application communication with our product. For the first time, the user is able to control their software application on the PC with only one input device. The intuitive use and smart features enable more efficient work and thus cost savings. On top, the high level of ergonomics contributes to the user's health.
On the one hand, our product reduces the necessary HIDs that the customer needs for there tasks, and on the other hand, they are no longer dependent on the surface and position. The user gets more degrees of freedom to execute the customers job. An emotional added value is the chic design, which clearly stands out from previous HIDs, according to the motto "simple is more".
It is a spherical device, which has sensors inside that make it possible to determine the position even without a base or external transmitters/sensors. The surface of the device is completely touch-sensitive and thus enables further control options. Through these many degrees of freedom, it is possible to flexibly adapt the input mechanisms to the respective applications. Due to the design and the new input possibilities, we stand out from the usual devices on the market.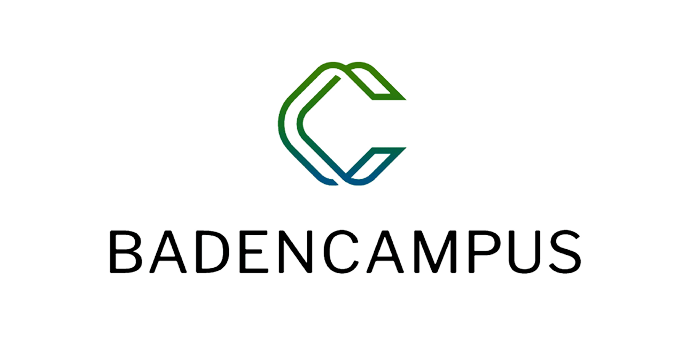 Startup Accelerator: We were able to qualify and participate in the Accelerator Program at BadenCampus among many other startups.

By participating in the Pfiffikus competition at the University of Freiburg, we qualified for third place against other StartUps.
By transforming the human machine interaction, Cynus pushes the boundaries of how humans collaborate with devices and drives performance to new levels.
The founders
Konstantin:
Konstantin is currently finalizing his PhD in Micro System Technologies. Still in the early stages of his career Konstantin's interest in Software Development has led him to develop outstanding software solutions on several occasions. In combination with his understanding of hardware Konstantin helps us bring our products to life.
Daniel:
Daniel completes the skillset of our founding team and brings in the economic perspective, essential to validate which product pass we should follow and how we can build a sustainable business. Daniel holds a bachelor's degree in industrial engineering and a master's degree in international business, specialized in entrepreneurship and SME management.
Delon:
With his deep background in electronics development, Delon is responsible for turning our ideas into working prototypes. Thanks to Delon we are always able to validate our ideas quickly.

High Ergonomics
Startup Accelerator:
Sphere One is a round surface and location independent device. These properties paired with the comprehensive touch interface, through which the device adapts to the user, enables new degrees of freedom in control and thus ergonomic use.

Increased Productivity
With gesture control and both smart and intuitive input, Sphere One increases the user's efficiency in the workflow.

One-For-All Computers
Sphere One is a Human Interface Device (HID), which forms the interface for human-PC interaction. With this standard, Sphere One can be used universally as a PC mouse with many new smart functions as an input device. Our intention is to replace other input devices in the future as well (e.g. joystick, keyboard, VR controller).

More Flexibility
Sphere One enables three-axis navigation in "space" and is therefore ideal for 3D applications. This control can be used for 2D applications without loss of quality. Sphere One automatically recognizes when which scope of control is required.